I bring some stuffs from my blog!

there's rough drawings so I've little hesitated to submit these on gallery.
and I found how to tag the drawings on journal, so I upload these here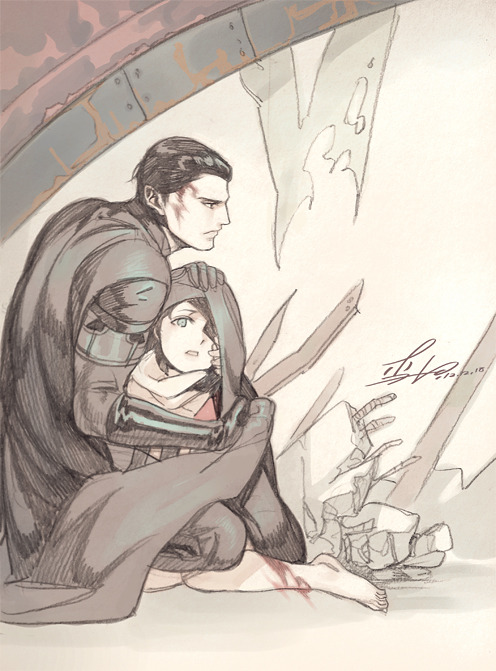 Bruce and Dick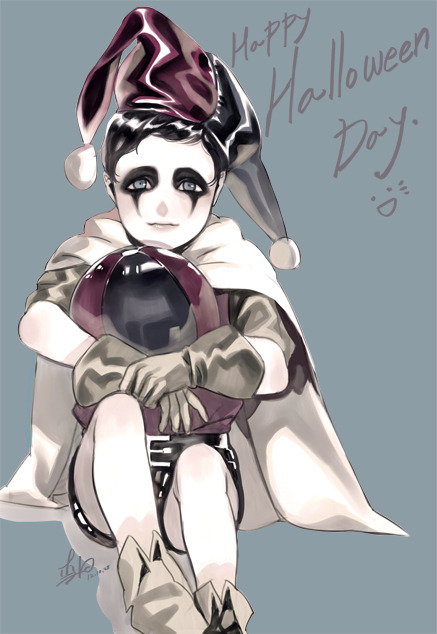 this is drawing for halloween. I don't know much about halloween but some of my neighbor like this event.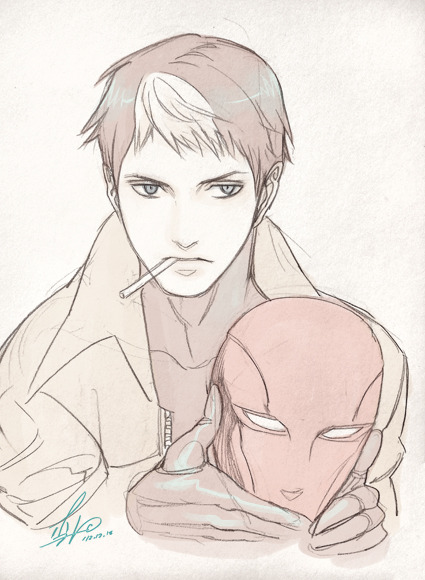 red hood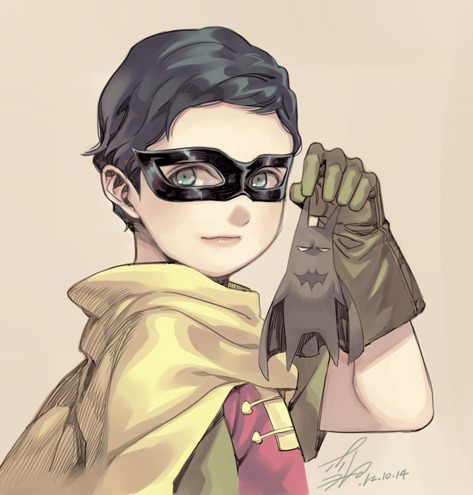 and here is Dick again

!
Oh, by the way, I've being confusing with the problem what is the good drawing.. realistic drawign is good.. but I think 2D charactor is as much important as it. and to draw 2D charactors also need artistic skills :0.. well.. but most people who much don't know about animation or something seems to think realistic art is more great :0..
the reason I say this is I saw a posting on the someone else's blog. the user of that blog mentioned a charactor designer with cute drawing and said, 'this is very easy. I can draw more skillfully'. His[or her] drawing is nice but his drawing style is near real people. but I think he can't drawing cute characters like that designer :0 .. maybe he can imitates it but creates lovely 2D charactor is not easy. I feel little bitter :0