Hi, how's it going

I post a journal in a long time.
today I brought some stuffs from my blogs. Those are still rough so I post them here
sometimes it's a shame that there's no function on DA to post multiple peices of works such as pixiv
here's my work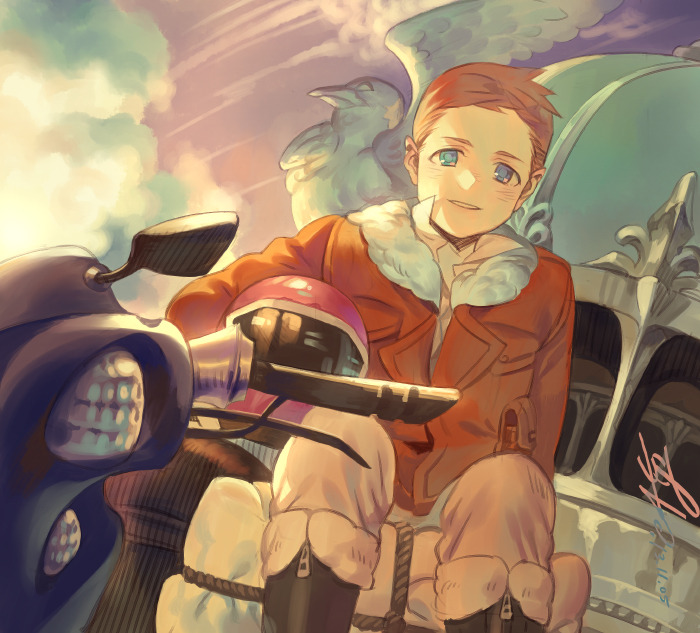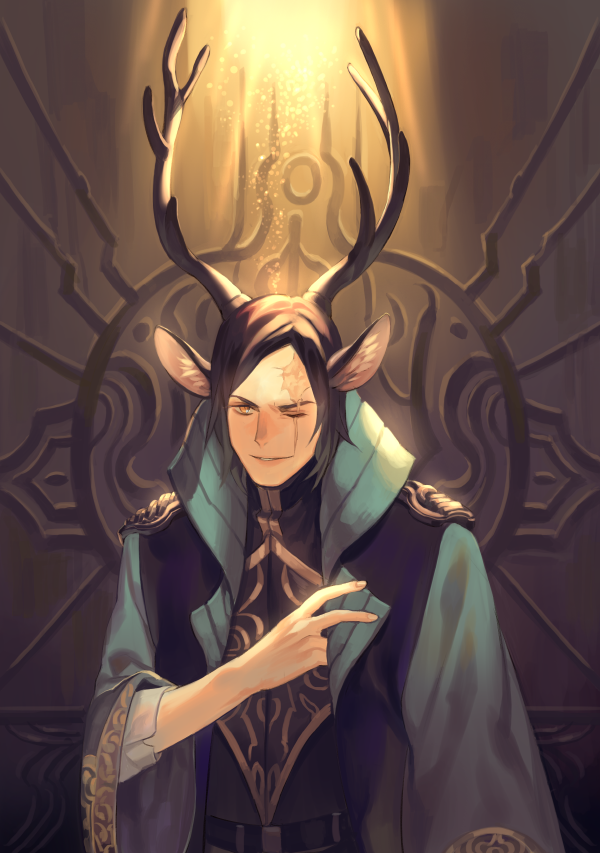 I've got korea on september. Irvine was pretty good place. I really miss the in-n-out burger :0...
the trip I went this time was the second visiting to USA. Not as east coast like Newyork, Irvine was cozy and warm. I got the feeling that city is rather exotic. maybe because it's very close to the border of Mexico.
There was several interesting things for me ;
if I walk down the street, some strangers greet at me or speak something(especailly in the market). I wasn't used to the culture like making small talk with someone who I've never met, so I couldn't react to them well. still feel sorry for them lol
I stayed just next to UCI. I think it was kind of the domitary. few days later after I've got USA, I found the name of the complex is 'palo verde'. I guessed it's an english vocabulary that i dind't memorize yet. I knew what that means on my trip to outside of Irvine. The bus driver from Mexico let me know it and the meaning is green log.
the most I got a surprise was the weather. I've never imagine summer could be such cold in the shadow and midnight. I heard it's because of the less humidity. also I realized the color of the nature was a bit different from korea. even my clothes and some stuffs from korea looked different.
anyway it was pretty nice trip

hope my english got better too :/